Trending...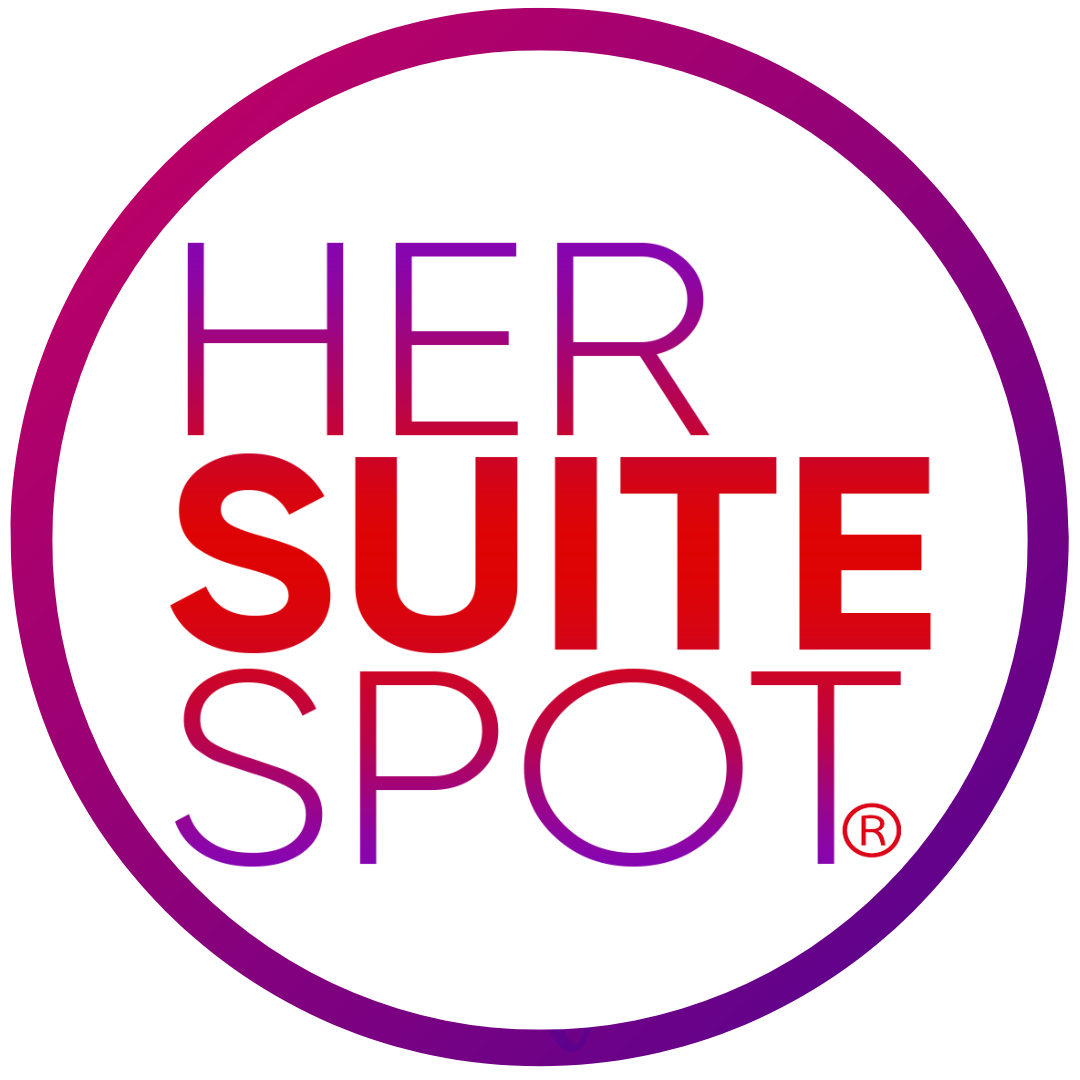 NEW YORK
-
Michimich
-- HerSuiteSpot is thrilled to unveil its cohort for the Fall 2023 ElevateHer – New York program, generously sponsored by National Grid. This exceptional initiative is dedicated to providing women of color with the tools, resources, and support they need to excel as small business owners, thereby fostering economic growth and inclusivity in our community.
ElevateHer - New York recognizes the immense potential within the entrepreneurial endeavors of women of color and aims to empower them with the skills and knowledge required to succeed in today's competitive business landscape.
The importance of programs like ElevateHer cannot be overstated. As the founder, Marsha Guerrier, emphasizes, "Empowering women of color in business is not just a matter of social responsibility; it's also an economic imperative. These talented individuals offer distinct perspectives and innovative solutions to the market, and when provided with the necessary resources and support, they have the potential to catalyze significant growth and bring about positive transformation in our communities."
Meet the inspiring members of the Fall 2023 Cohort:
Haydee Flores
Company Name: Amazing Cakez LLC
Bio: Haydee Flores is the owner of a small home-based bakery specializing in creating one-of-a-kind cakes that bring joy to each person.
Website:
https://amazingcakezllc.com
Industry: Baked Goods
Stacy Beaucicaut-Etienne
Company Name: Stacy BE Photography
Bio: Stacy Beaucicaut-Etienne, a Brooklyn-born photographer of Haitian descent, empowers individuals through her photography, celebrating diversity, resilience, and the human spirit.
Website:
https://www.stacybephotography.com
Industry: Photography
Lisa McCorkle
Company Name: LMC CONNECTION LLC
Bio: Lisa McCorkle provides mentorship, health & wellness, and financial empowerment services for NYC public school students and their families through LMC Connection, LLC.
More on Michimich.com
Website:
https://WWW.LMCONNECTS.COM
Industry: Education and Educational Material
Nadine Gurley
Company Name: Let's Converse, LLC
Bio: April Nadine Gurley, a motivational speaker and consultant, has served the NYC community for over 20 years, focusing on health and wellness.
Website:
https://www.lets-converse.com
Industry: Health and Wellness Care
Therese Myers
Company Name: Yes Girls Create Inc.
Bio: Therese Myers, with over 20 years of corporate and leadership experience, is the founder of Yes Girls Create Inc., dedicated to empowering creative women.
Website:
https://yesgirlscreateinc.org
Industry: Nonprofit
Kimone Napier
Company Name: Hire Breakthrough
Bio: Kimone Napier coaches' founders and organizations on building strong teams using an intentional hiring approach, pioneering diversity and inclusivity.
Website:
https://www.hirebreakthrough.com
Industry: Coaching and Consulting
LaSonya Thompson
Company Name: InterFaith Productions, Inc.
Bio: LaSonya Thompson, a film producer, festival organizer, and consultant, is a force in marketing and sales.
Website:
https://interfaithfilmfest.com/
Industry: Marketing/Sales
Letesha Reid
Company Name: TMTEE PARTY RENTALS
Bio: Letesha Reid, a visionary entrepreneur in events planning and hospitality, transforms client visions into unforgettable experiences.
Website:
https://www.tmteepartyrentals.com
Industry: Events Planning/Hospitality
These remarkable women, hailing from diverse backgrounds and industries, exemplify the potential for innovation, leadership, and positive change within our communities. With the guidance and support of ElevateHer - New York and the generous sponsorship of National Grid, they are poised to make significant contributions to the business world and beyond.
More on Michimich.com
The program will culminate in an exciting and highly anticipated Demo Day, where each founder will have the opportunity to showcase their businesses in a pitch-style event hosted at Molloy University. This event promises to be a celebration of innovation, resilience, and entrepreneurship. To further support our participants' endeavors, each founder will receive a $1,500 grant, providing essential resources to help them continue their business journey. Additionally, we are thrilled to announce that each participant will be granted a one-year membership to HerSuiteSpot, an invaluable platform for networking, mentorship, and ongoing professional development. We believe that these concluding initiatives will not only empower our cohort members but also propel their businesses to even greater heights.
About HerSuiteSpot
HerSuiteSpot
is the digital community for women of color career professionals and business leaders. HerSuiteSpot empowers these entrepreneurs to achieve business success through coaching, community, and capital with their 4 pillars of success framework: mindset, money, marketing and media.
About National Grid
National Grid is an electricity, natural gas, and clean energy delivery company serving more than 20 million people through our networks in New York and Massachusetts. National Grid is focused on building a smarter, stronger, cleaner energy future — transforming our networks with more reliable and resilient energy solutions to meet state climate goals and reduce greenhouse gas emissions.
For more information, please visit our
website
, follow us on
Twitter
, watch us on
YouTube
, like us on
Facebook
and find us on
Instagram
.
Source: HerSuiteSpot
---
0 Comments