Trending...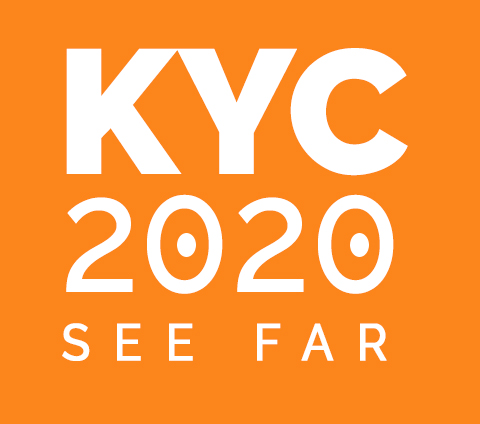 Qualifying Charities and Nonprofits now have access to free best-in-class OFAC, Sanctions, and Adverse Media screening to help fight financial crime.
CHICAGO
-
Michimich
-- KYC2020, a leader in Global Sanction, PEP, and Adverse Media Screening for AML Compliance, today announced the launch of its
Open Sanctions program
for non-commercial use to help fight financial crime. As part of the program KYC2020 will offer free access to its global watchlist data and its advanced all-in-one Sanction, PEP and Adverse Media screening platform,
DecisionIQ
, to qualifying charities, journalists, researchers, and other non-profit organizations who cannot access high-quality supported options due to cost considerations.
FATF Recommendation 8 guides the risk-based approach for non-profit organization (NPOs). As part of the guide most NPOs must screen their donors against sanctions and global watchlists to avoid becoming unwitting participants in money-laundering or terrorist financing (ML/TF). FinCEN joint study with federal banking agencies in 2018 identified the vital need for NPOs to access financial services along while noting the challenges they face due to lack of qualifying affordable AML compliance tools.
More on Michimich.com
Many underfunded NPOs end up resorting to unsupported free open-source options for their AML and KYC screening to maximize "good works" with donated funds. These options generally lack quality data, effective screening, case management, data privacy controls, and ongoing monitoring capabilities. AML compliance becomes a high-friction manually intensive effort, often leading to policy failures, bad practices, or outright abandonment. For NPOs this can mean potential legal and reputational risks, exploitation by bad actors, or loss of banking services. Ultimately this is a cost to society.
"We believe that access to advanced screening capabilities is crucial for non-profits with limited budgets working to make a positive impact in the world, and we're proud to do our part in supporting these efforts," said Rajeev Bahri, CEO of KYC2020.
DecisionIQ™ is KYC2020's all-in-one SaaS platform for screening, decisioning, case management, and ongoing monitoring. Along with an extensive API library for enterprise customers, KYC2020 also offers an easy-to-use intuitive web interface that is ideal for users who lack the time or technical resources to interface via API.
More on Michimich.com
As part of the program KYC2020 will also provide open data and download access to researchers and scientists working in AI/ML and big data projects relating to solving financial crime. "This collaboration shall also benefit KYC2020's search technology and data quality for its commercial customers," said Bahri. "We will continue to find creative ways to give back to our open community and NPOs for public good."
Non-commercial users can apply for free access to DecisionIQ or its global watchlist data by completing the
application form
.
About KYC2020
KYC2020 is an industry leader in AML compliance technology for global Sanction, PEP and Adverse Media screening and Ongoing Monitoring. The company's mission is to make AML compliance easy, effective, and affordable for enterprises of all sizes. KYC2020 helps customers speed up onboarding and stay compliant while delivering a significant reduction in manual workloads and overall cost of compliance. For more information, visit
kyc2020.com.
Source: KYC2020
---
0 Comments